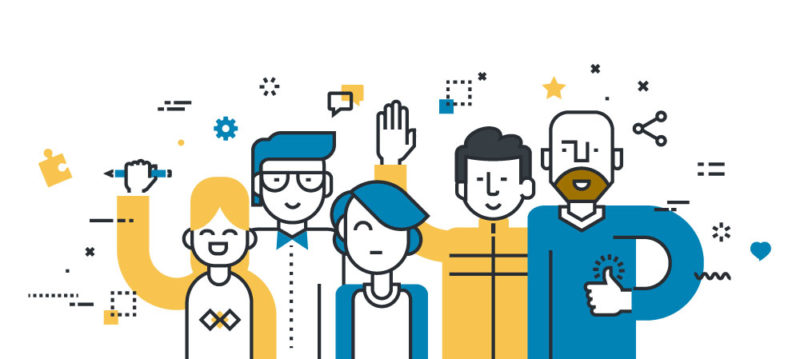 We're here to help.
A
As small business owners, you need a web team that works as hard as you do. At Run it right web solutions, we make sure your website looks professional and dependable. Plus, we understand that a great website is only the start. Even the best site can't generate leads if no one can find it, so we make sure you have everything you need to get started, at an affordable price.
Our goal is to give our clients the ability to achieve a professional web presence, highlight their services, establish credibility, and show consistency on all platforms ( i.e. Website, Facebook, Twitter, etc. ). We go above and beyond for our clients to create a long lasting business relationship.
At Run it Right web solutions we strive to give you the best web experience possible by giving you and your business the necessary tools to excel in today's market. By developing a partnership with us, you will not only have high-end custom web development; You will also have a group of professional web developers and designers working for you. As a small business, we understand the steps it takes to become a well-established company. Give us your name and we'll give it the recognition it truly deserves. We are Run it Right web solutions where Web development is done right.

DO YOU HAVE A BIG IDEA WE CAN HELP WITH?